SharePoint Document Management System for Legal Practices and Law Firms; Client, Matter and Person Centric Solution
Extend SharePoint as Legal DMS for easy management of case related matter content, from Documents to Email in SharePoint. Risk and liability are reduced as email is managed according to regulatory requirements.
Transform Office 365 into a Legal platform for Document Assembly, Collaboration and External sharing portal with Clients and opposing attorneys.
PageLight SharePoint as DM for Legal Solution
Access Legal DM through Outlook
Browse and navigate all Client Matter contents stored in SharePoint from Outlook
Search contents with flexible taxonomies that relates to practice-level classification
Previews of files in SharePoint
Create new libraries and folders within practice areas from Outlook
Email Filing and Attachment Handling
Drag and drop of emails and attachments, apply Metadata automatically and save in SharePoint
Browse, search or right-click on a document to send it as a link or attachment
Automatic capture of case / matter related attributes from email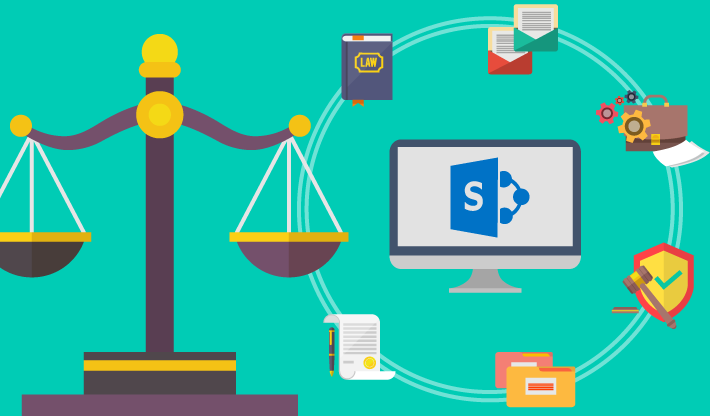 Client / Matter / Person Centric Operation
Dynamic integration with Practice Matter Management System
Filtering and display of documents for a Matter
Automatic tagging of documents with Client / Matter metadata through BCS integration
Provisioning of SharePoint containments like Matter Sites, document libraries, and folders per configured business rules
Search SharePoint Contents from Outlook
Search by Client and Matter Metadata
Send the search results as link in outgoing email
Configure search panels to display required Metadata
Create and Save PDF into SharePoint
Save documents from any application in SharePoint as PDF
Create PDF document on fly without any third party tool
Choose SharePoint destination when saving from Office applications, Adobe Reader or any application
More to read: SEO campaign for small-scale business owners